The Old Bountiful Museum, is located at 3697 So, 550 W. in Bountiful, Utah.
(It is not to be confused with the New Bountiful Museum located in the James and Alice Smedley Manor at 305 North Main, Bountiful, Utah.)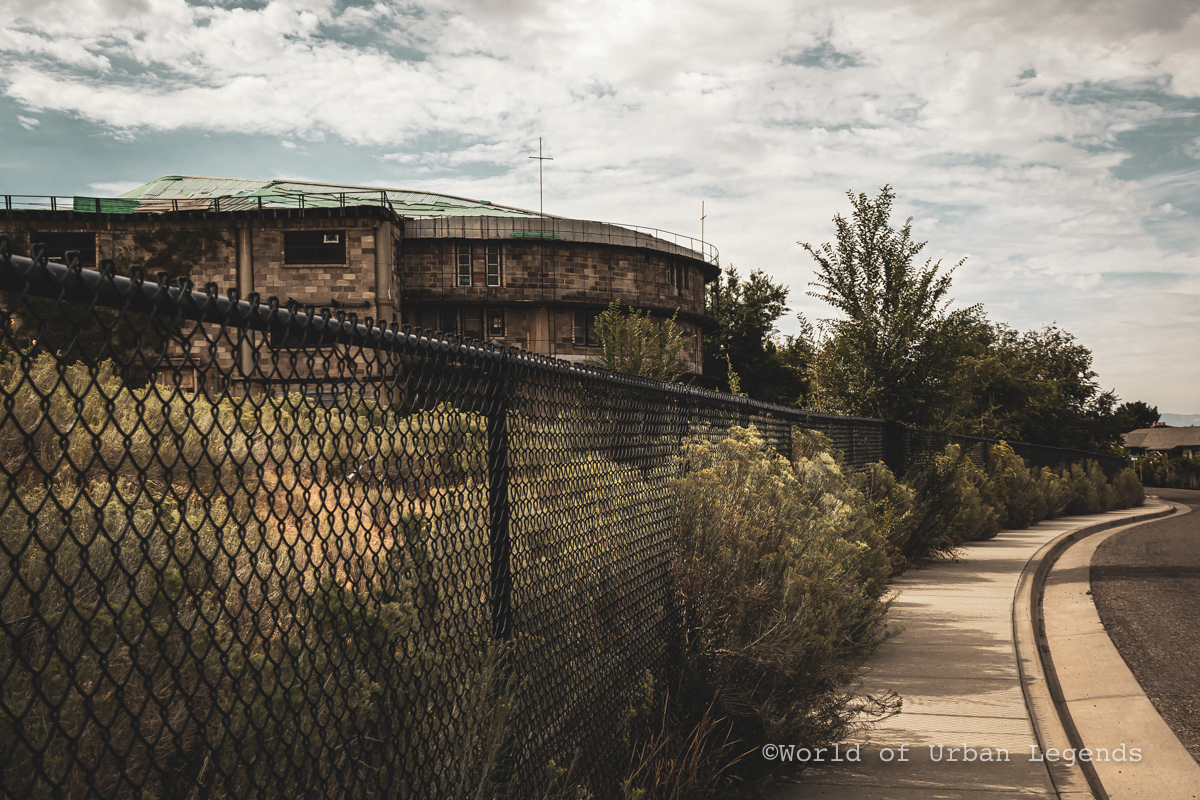 The Old Bountiful Museum building, which has served many purposes over the years, is abandoned and in ruins. Unfortunately, due to changing building codes and increasing renovation costs, no prospect of renovation seems to be in sight.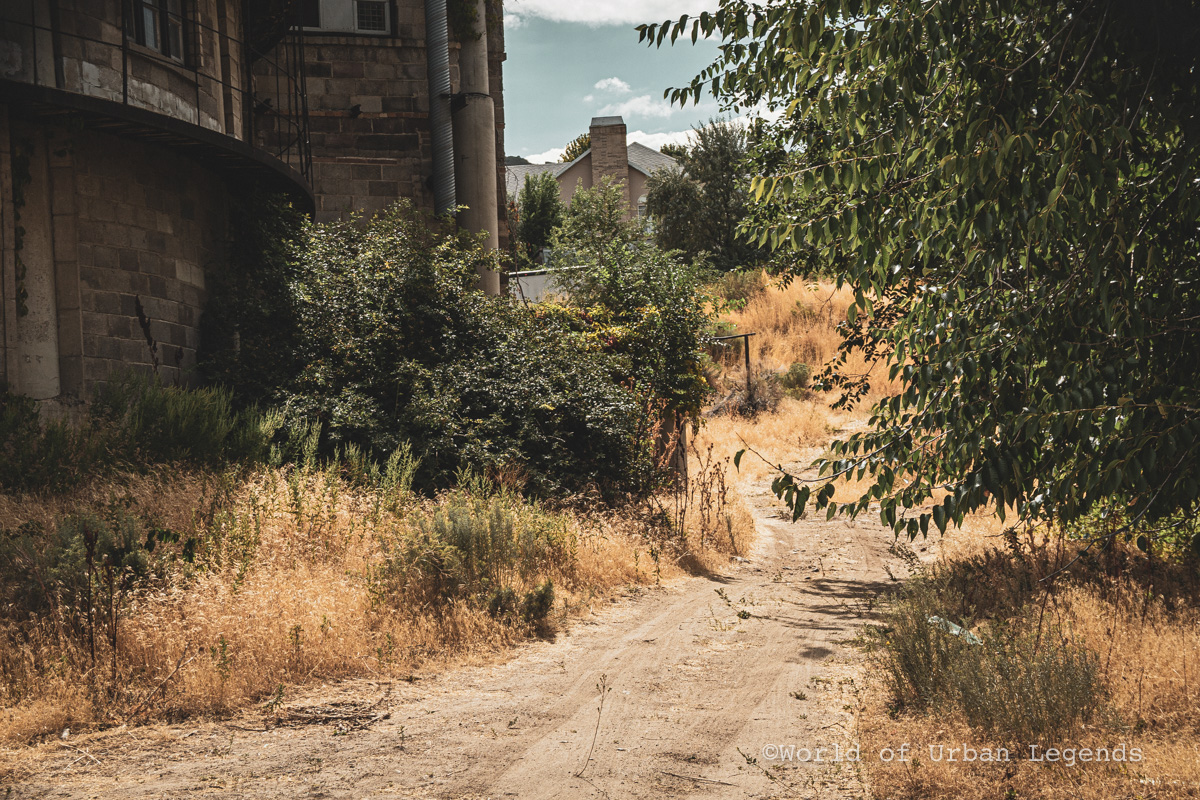 The building is rumored to house several artifacts from Utah's history including supposedly the death masks of Joseph and Hyrum Smith, which we were unable to confirm.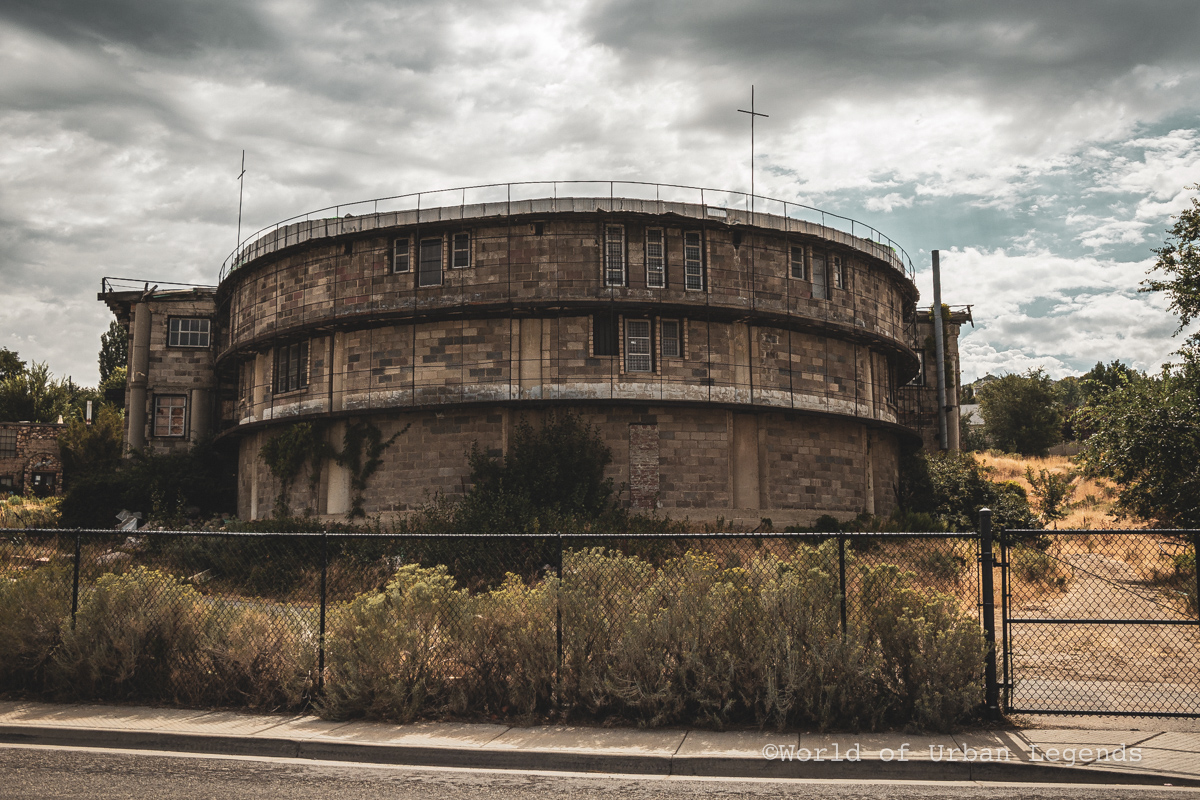 Shadowy figures in the windows have been reported as well as an eerie presence throughout the building and grounds.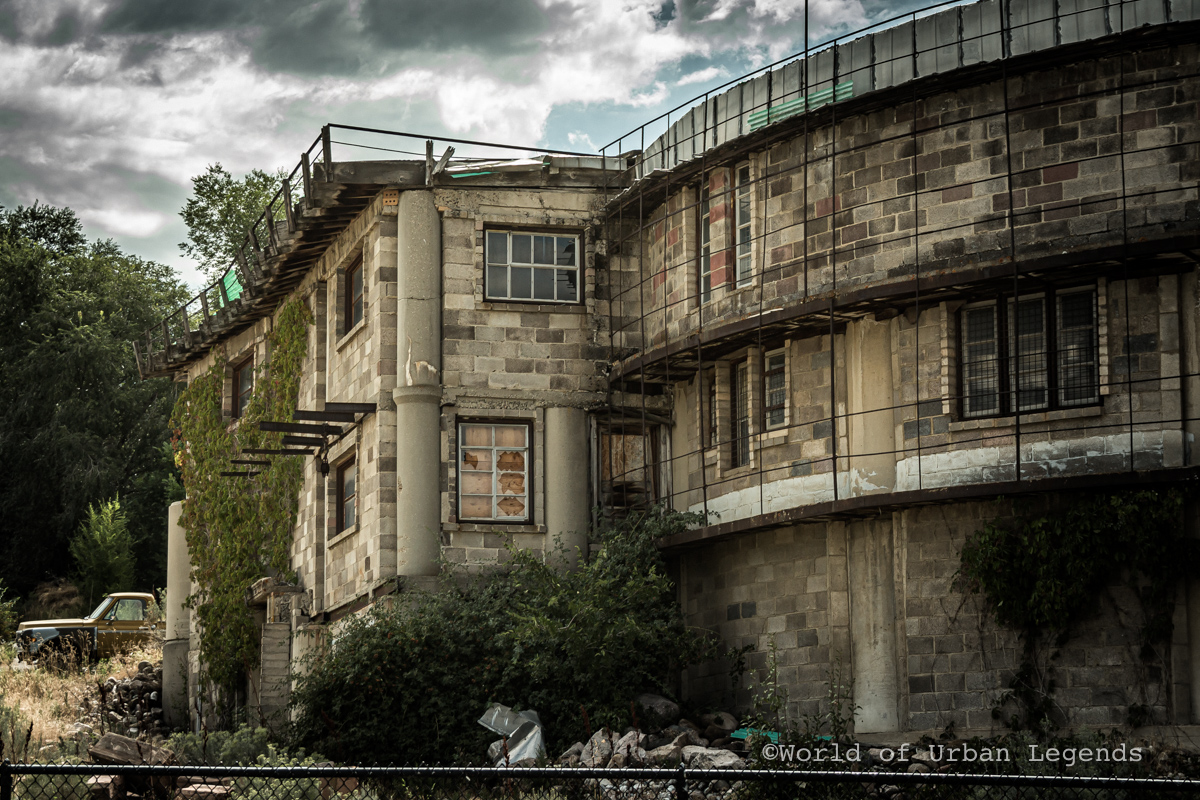 Due to an increase in looters (stealing copper wires among other things) and trespassers, motion sensors are set up along the fence around the entire premise. We only walked around the building on the outside of the fence on the sidewalk to take pictures and we apparently tripped a motion sensor and were approached by one of the owners.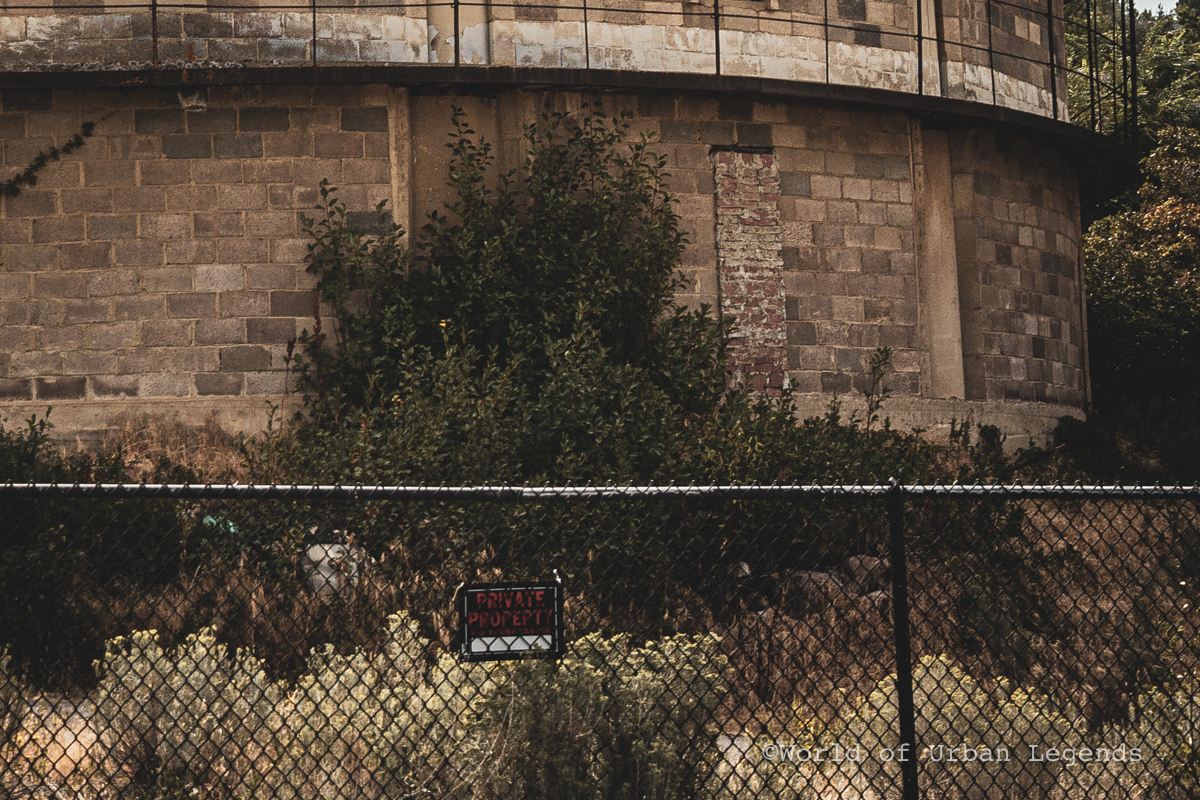 We talked to him for a little bit and he told us about their problems with thefts and failed attempts at renovating the building and he assured us, he has never seen any ghosts on the property.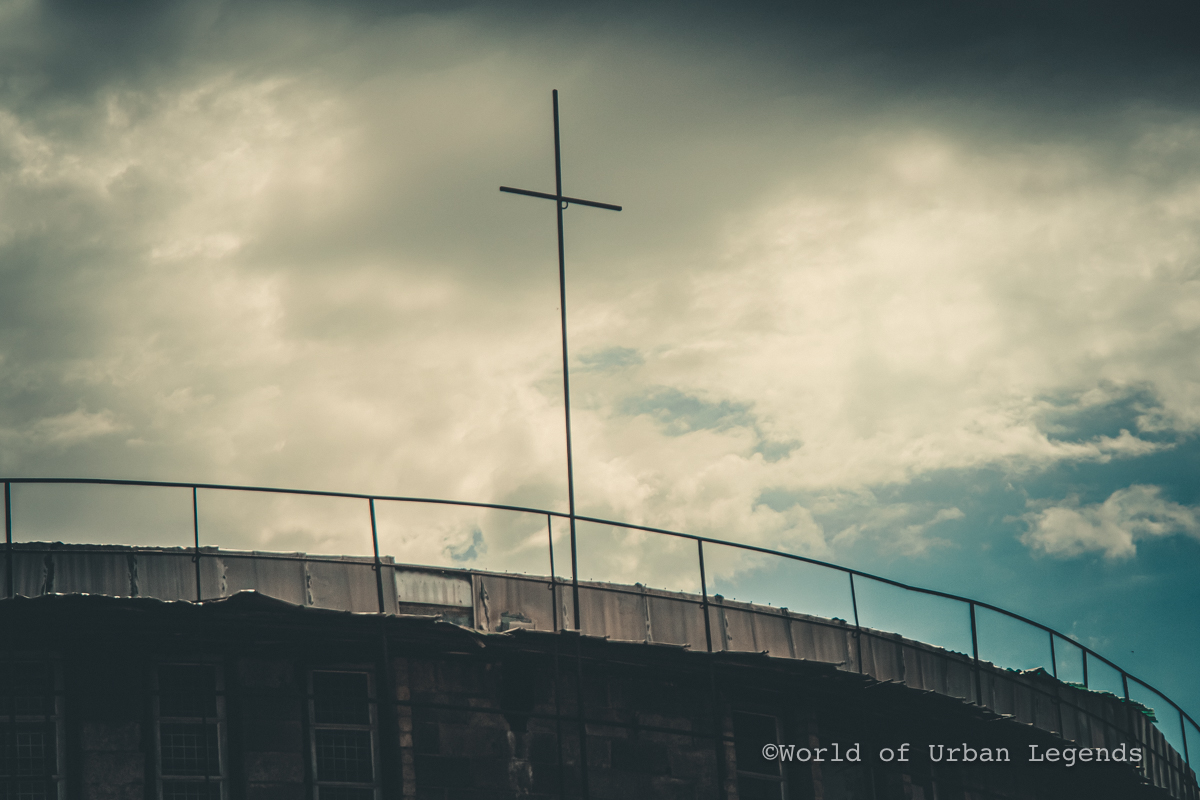 Unfortunately no tours are available of the Old Bountiful Museum, however, located on the same property is the Wilford Wood Museum, which can be visited on a scheduled tour.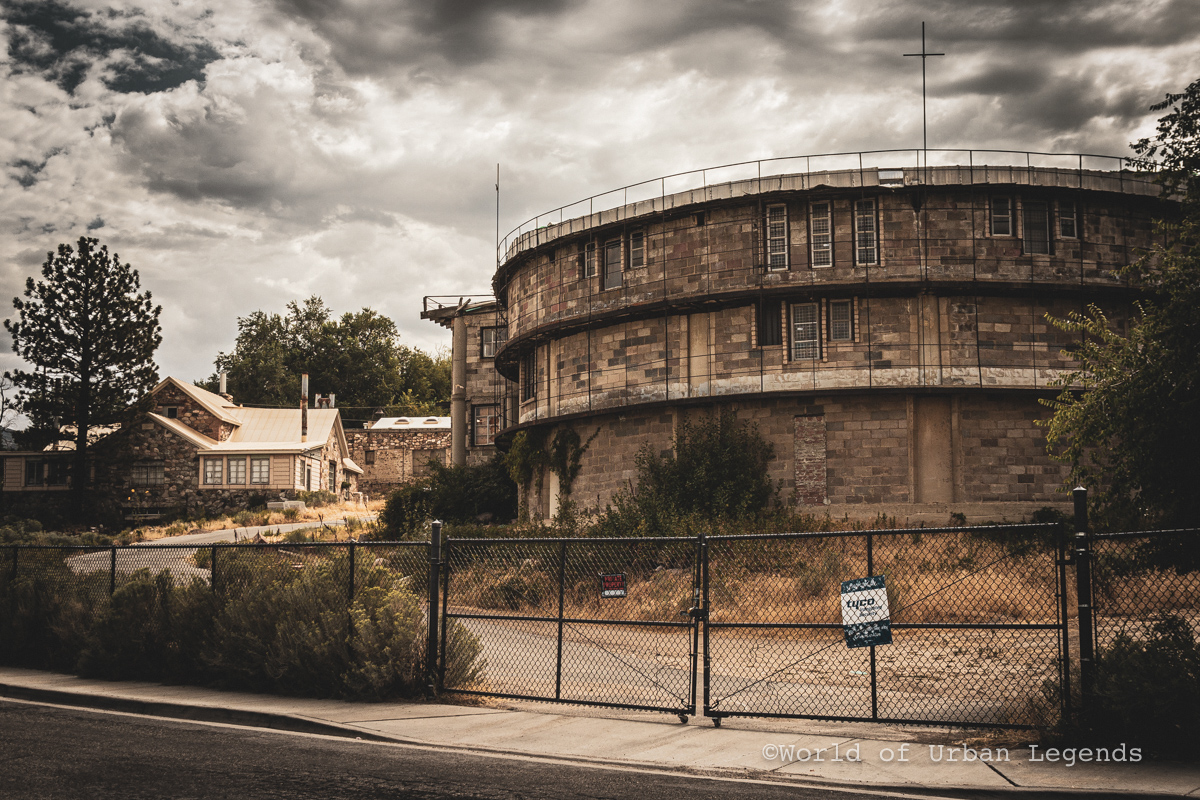 The Wilford Wood Museum is run by Wilford Wood's family as a non-profit and continues his legacy of preserving artifacts and history of the Mormon faith and church in Utah and around the country.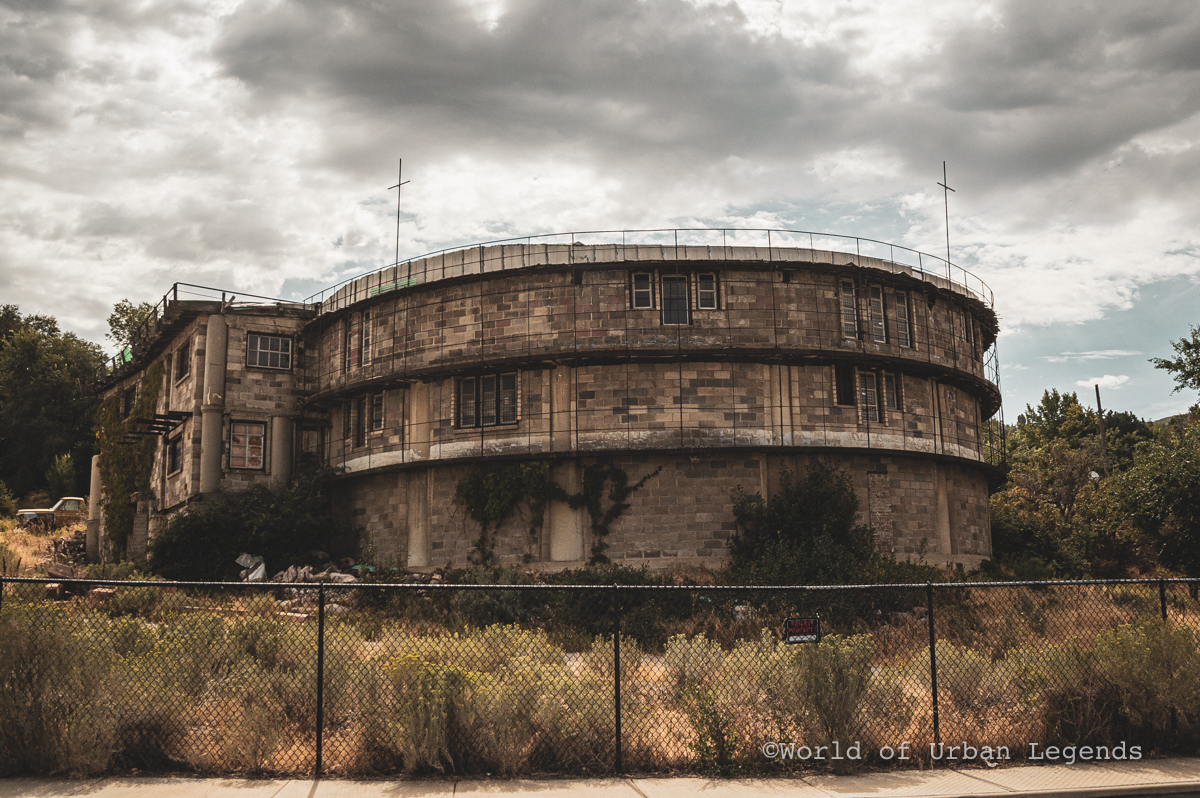 We urge everyone to be respectful of the property and its owners. Do not trespass and please support the Wilford Wood Museum by taking a tour!
To visit the Wilford Wood Museum please go to the official website HERE or call (801) 292-7676.
Sources: