Although the oldest of three high schools in Pocatello, "Poky" has been getting media attention more recently due to video footage of an apparition haunting the hallways. The high school is located at 325 N Arthur Ave, in Pocatello, Idaho.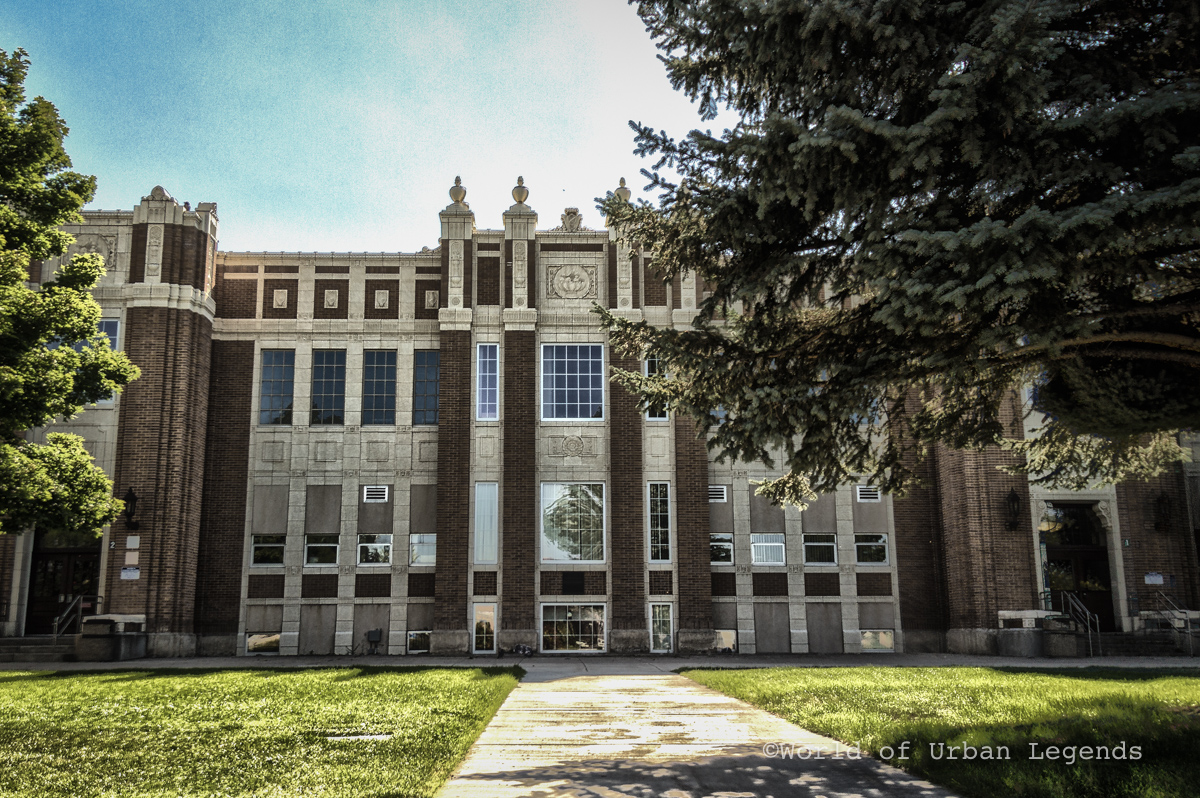 It was constructed in 1892, although in 1914 the entire school burned to the ground due to a boiler room fire. It was rebuilt in the same location and received major remodeling in the late 1930s.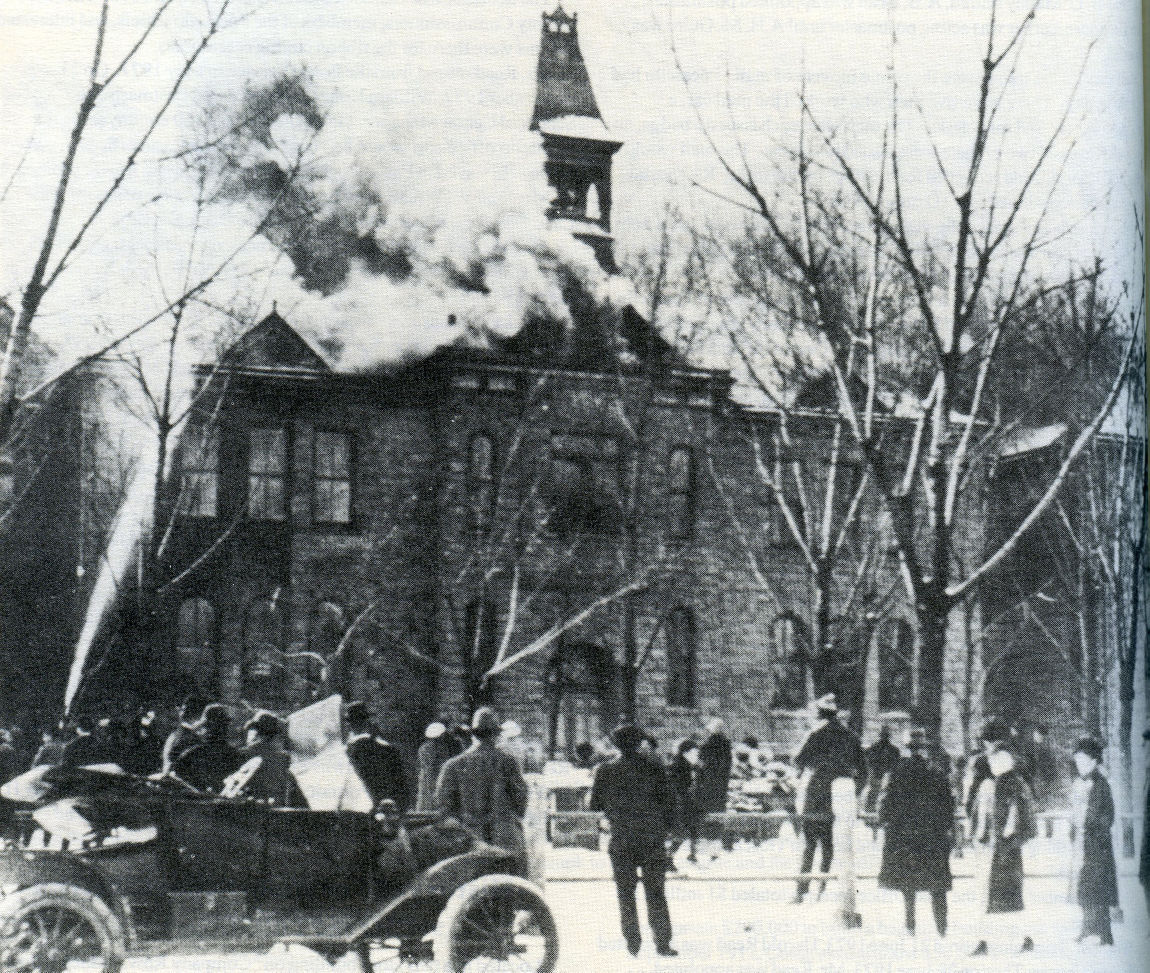 The stories of ghosts haunting the school are almost as old as the building itself. A strange story of a suicide pack that resulted in the death of a girl in the locker rooms in the 1940s/50s has stuck around as persistently as the smell of the perfume the young girl was supposedly wearing when she hung herself. Rumors of a female ghost wandering the hallways near the locker rooms seem to support the story.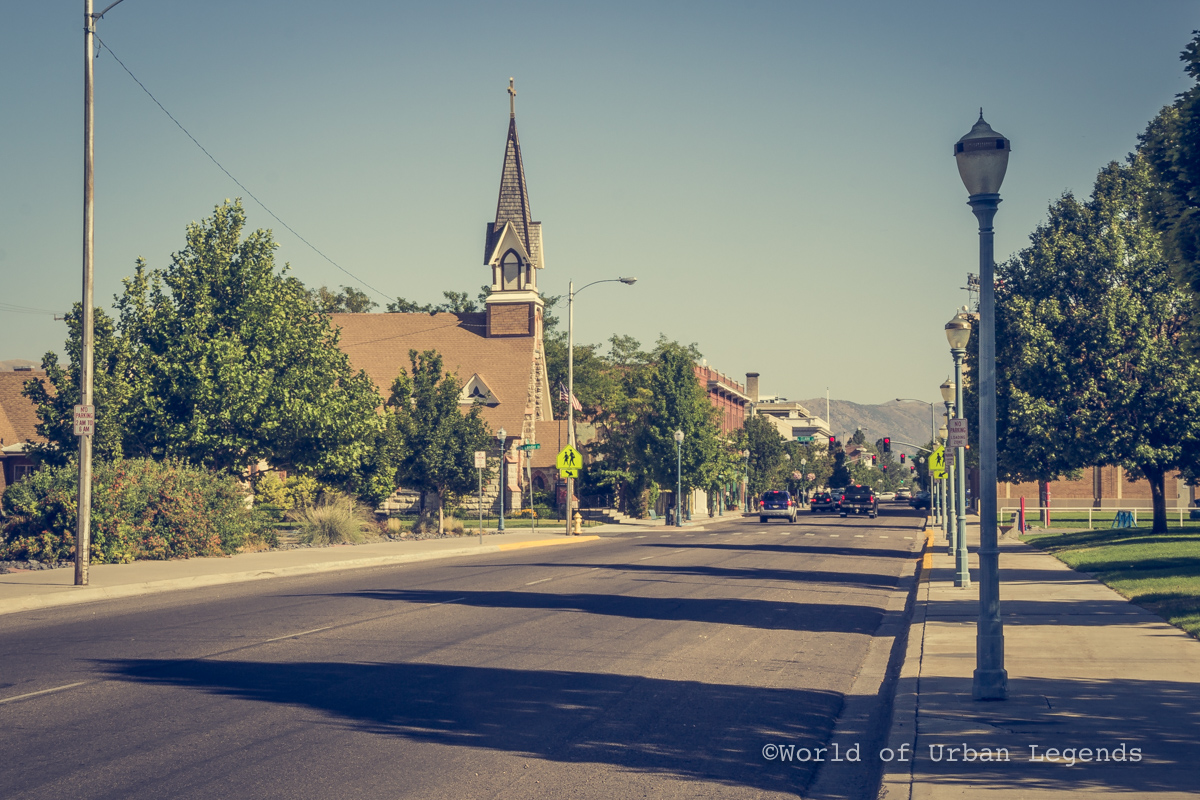 The auditorium and theatre is another hot spot for supernatural experiences. A piano can be heard playing by itself as well as strange voices coming from the changing rooms and many students report a strange feeling and avoid going there after hours.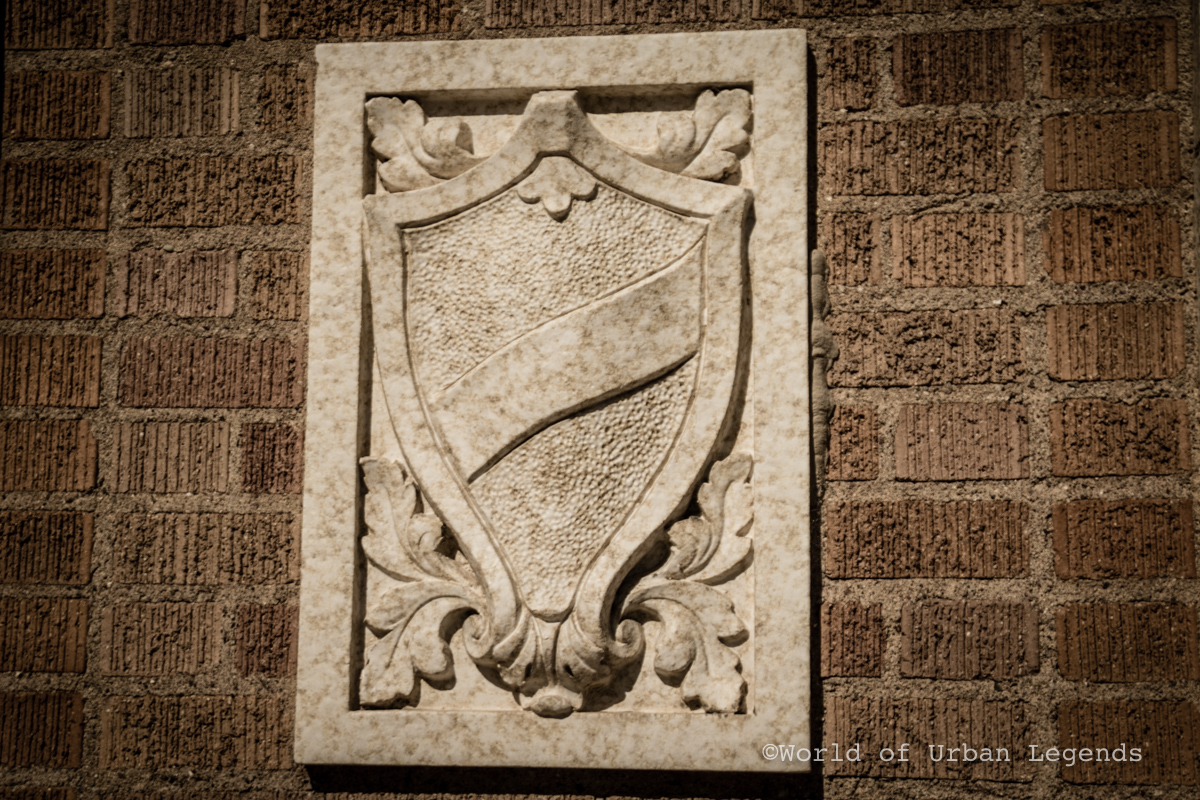 When the old science class skeleton made from real human bones was replaced with a new plastic model, the bones of the old one were found in strange places all over the school. The misplacing of items continues until today, when a group of paranormal investigators had some of their equipment go missing only to be found later in places not accessible without a tall ladder.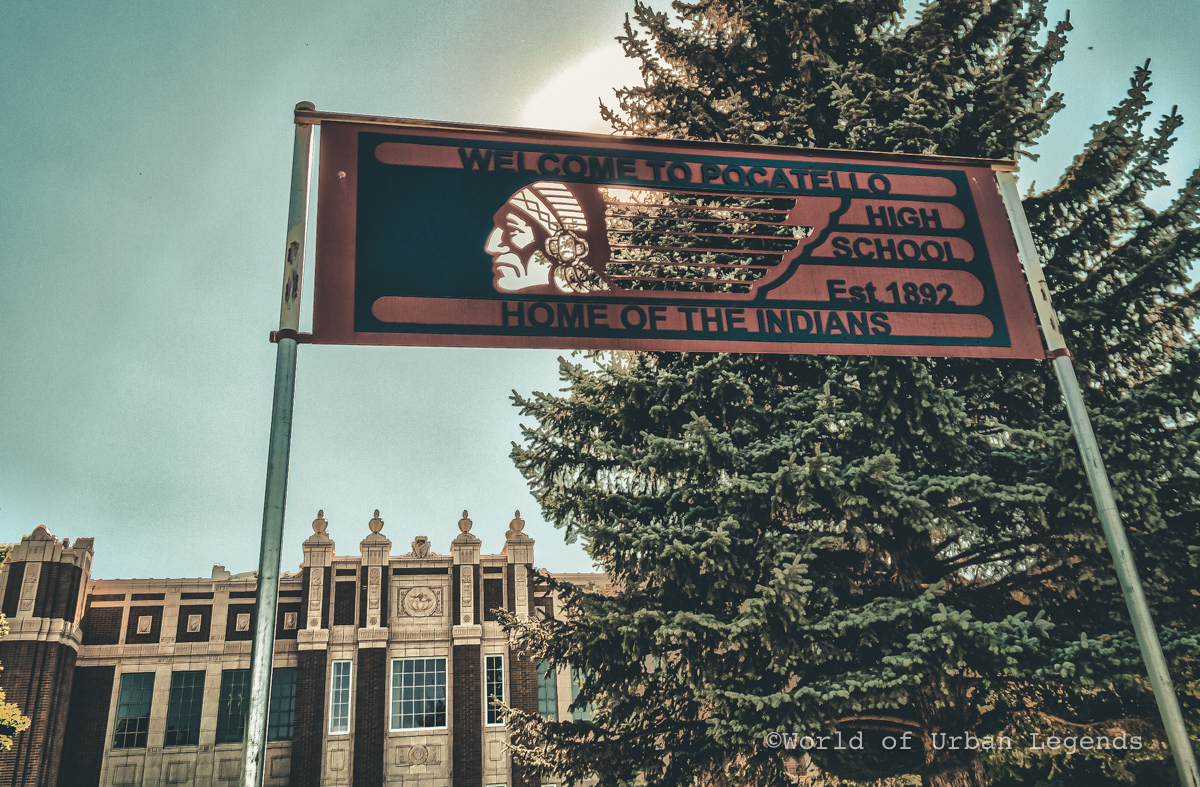 When a boy drowned in the school's pool, it was completely removed. Now a figure of a young boy can be seen in the windows of the library. Could this be the boy that drowned?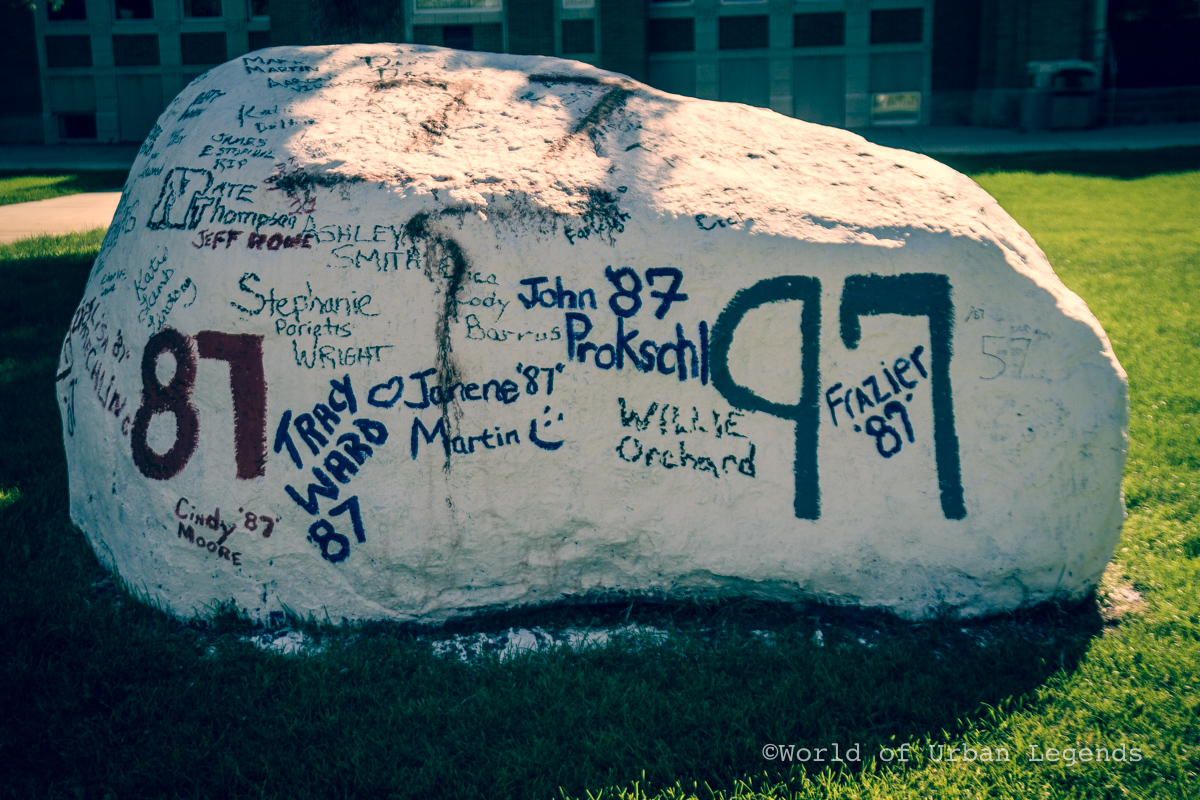 Other reports include lights flickering throughout the building, the alarm going off occasionally for about 30 seconds around midnight near the old gymnasium and toilets flushing and water running in empty restrooms.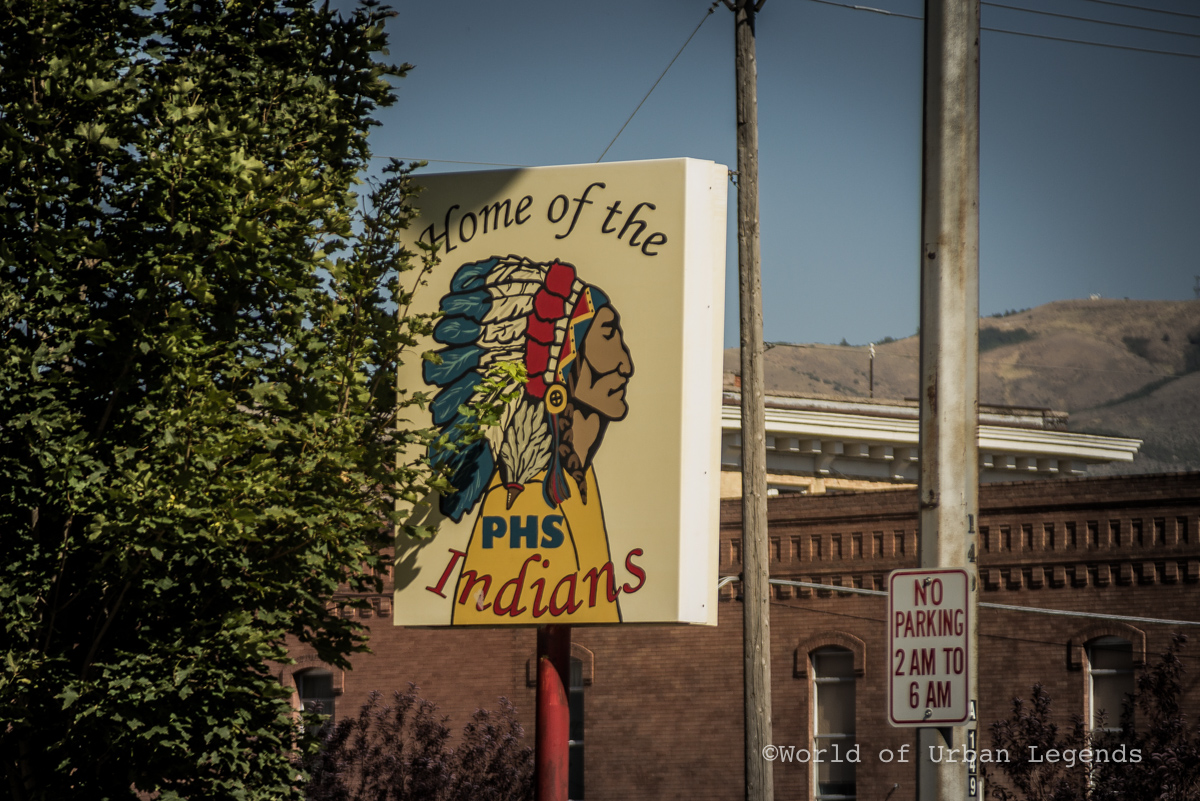 However nothing has been quite as exciting and controversial as the video footage from the school's surveillance cameras posted on December 19th, 2014 by the school's own newspaper The Chieftain. It shows an apparition by the bathroom and water fountain walking back and fourth. This footage has been debated as either one of the best examples of a ghost caught on tape, or a string or spider dangling in front of the camera.
Take a look at our video of the school and the footage recording the phenomenon and decide for yourself.
Do you believe the stories or have you experienced something at Poky High? Comment below and let us know.
Sources: